Cardinal Strategy Group is an Independent Investment firm and makes control buyout acquisitions of companies, healthy businesses, as well as those facing challenges and under-performing, where value can be increased through hands-on transformative management and effective strategic business planning.
The unique combination of dedicated hands-on management and buyout acquisition resources enable Cardinal to provide superior economic value to all stakeholders. Our unique investing approach is flexible and designed to maximize the return of sellers, stakeholders, and investors.
Why Choose Cardinal Strategy Group?
Unlike typical private equity firms, we are seasoned, experienced executive managers – like you – we understand the day-to-day challenges of running a business.  Our buyout model is unique – unlike typical private equity firms – we are not out to 'cut & strip away' your company for short-term financial gain.  We work with your employees, your customers, your suppliers to improve performance and create a platform of growth, ensuring the legacy and continuity of your company.
With our flexible capital investment structure, we acquire companies on a transaction–by–transaction basis, unconstrained by fundraising mandates, capital deployment timelines, and structuring restrictions.  This approach ensures maximum value for your company and certainty of close.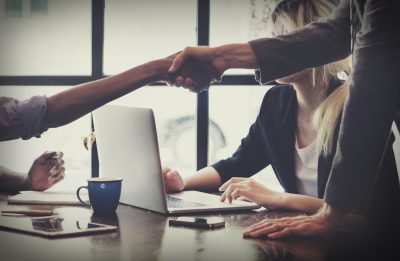 Target Acquisition Criteria:
Most industries within the manufacturing verticals

Manufacturing and value-added wholesale of Consumer products, fashion, personal care, HBA, and cosmetics.
Revenues of $20 Million to $200

+

Million
EBITDA of at least $2 million
United States based
How we acquire, fix-then-build, and deliver maximum return to sellers and investors.
Contact us if you would like a discreet conversation about your company and your situation.