Do You Need a Dynamic and Engaging speaker?
Carter Pennington has authored numerous articles and thought leadership on an array of business topics to help move your company forward. As an experienced speaker at many events and conferences of leading business and industry organizations, with audiences from 20 to 1,500 people, Carter Pennington provides time-tested insights and best-practice techniques to help move a company forward – to take it to the next level.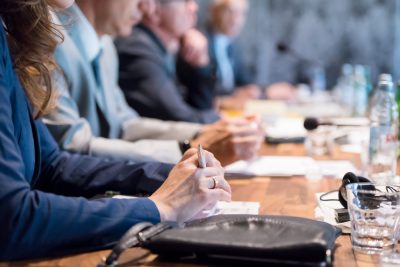 Sharing his 35+ years' experience of hands-on management and leadership of companies that range from Fortune 500 to the middle market – across multiple industries, public & private, domestic & global – Carter inspires others to see their company through a different lens, to uncover new opportunities and to overcome the greatest business challenges.
If you are looking for an engaging, provocative, experienced speaker or master of ceremony for your event or conference, please contact us.
Sample Speaker topics:
Strategic Business Growth: How to take your company to the next level
Identify and create a competitive advantage in your business
Implement change and growth in your organization
Turnaround, profit improvement, and corporate renewal: where failure is not an option
Introducing The Strategic Growth Workshops
Cardinal Strategy Group has recently launched the Strategic Growth Workshops. A unique, one-of-a-kind experience to help you identify business growth and sustainability. This workshop is for any company, any industry that wants to take their company to the next level – even if you've tried everything else with little or no success.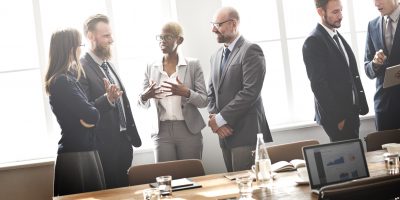 There is really nothing else like this workshop – we work on YOUR company, YOUR situation, YOUR issues – so you can take your company to the next level!
This individualized, highly interactive workshop leverages Carter's 35+ years of hands-on experience of managing companies in the most challenging situations and utilizes the collective skills and experience of the other workshop attendees with a singular objective: To help you move your company forward and grow. We look forward to resuming The Strategic Growth Workshops in the future.