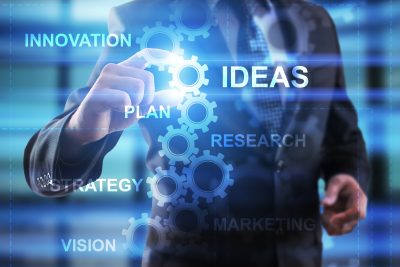 Cardinal Strategy Group builds companies. Not merely turning around an underperforming company but developing a new business model, entering new markets, and seizing new opportunities. Utilizing a time-tested, proprietary strategic approach, Cardinal can transform an underperforming company into a great company!
What We Do
We parachute into any company, any size, any industry and immediately begin working with the management team to navigate the company toward success.
As interim Chief Executive Officer, shadow CEO, Chief Restructuring Officer, management consultant, or Board advisor, we quickly assess the company, understand the situation, optimize the business model, develop plans to increase competitive advantage, and create a platform of sustainable growth.
We have a results-oriented approach and a make-it-happen mindset. We operate through the front windshield, not the rearview mirror.
Our emphasis is on execution – implementation – creating action and getting things done. Our expertise is understanding and using the corporate culture to create change and achieve the objectives of all stakeholders.
How We Are Different
Cardinal focuses on long-term growth rather than short-term improvements. Cardinal succeeds where many consulting and equity groups fall short: maximizing enterprise value and stakeholder return.
Utilizing a proprietary strategic planning methodology, Cardinal aligns the companies' capabilities and expertise to create a strategic competitive advantage within its market. The company's senior management team can then focus on new growth – not struggling to survive or to just maintain the status quo – 100% focus on growth.
Unlike many consulting firms, Cardinal's approach is strategic, long-term focused; our solutions are rooted in strategic planning and competitive advantage. Unlike many private equity firms, Cardinal's approach is hands-on and operational, incorporating full-time executive management in conjunction with investment capital.
We specialize in strategic business development and implementation.
Lean is one of the best secrets to implementing change in any organization – one of the many tools we use to turn strategy into action – potential into results!
By providing the unique combination of hands-on management and capital resources, Cardinal's 'fix-then-build' approach produces superior returns to all stakeholders and offers an innovative solution to companies in even the most challenging situations.
Contact us today to partner with a strategic firm to change the course of your company and navigate it towards sustainable growth.